If there is a desire to build a building of high quality (no matter which one), then one has to meet with various conditions and restrictions. For example, without good planning and design, the chances of success are greatly reduced. And there are both the requirements of common sense and building codes. Only private houses with an area of ​​​​less than 300 square meters can do without the latter.
General information
The construction of industrial buildings and structures is regulated by a number of legislative acts. In addition, there are regulatory documents. Before the construction of objects, it is necessary to work out the planning and architectural requirements for the project being created. First of all, we should mention the building density and number of storeys on the land plot, the indentation of structures and buildings from the borders, landscaping and landscaping. But on thisthe list of requirements established by regulatory documentation is not calculated. The urban planning code is of the greatest practical interest. But not only it should be applied. Urban planning restrictions must also receive attention.
Which areas need to be worked out?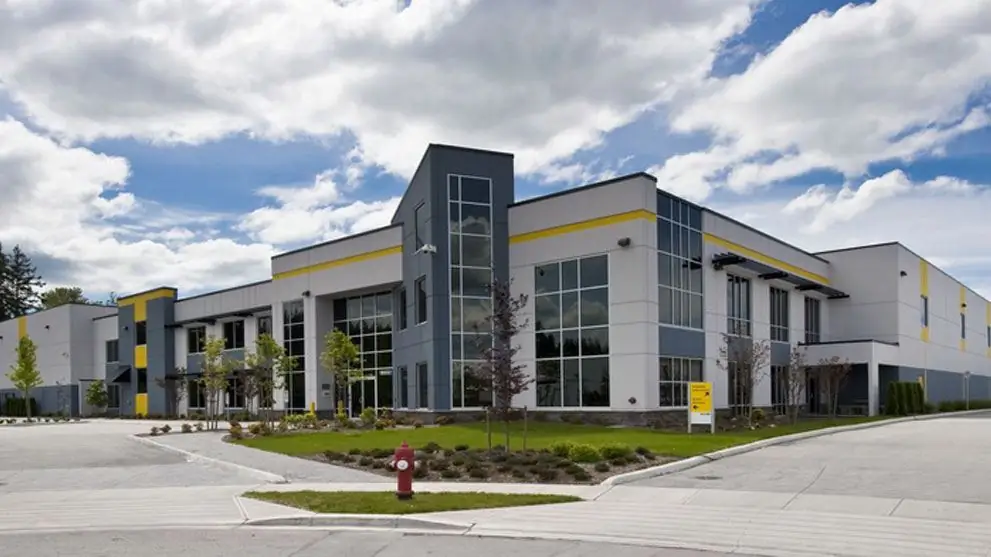 So, let's say that there is a need to carry out the construction of an administrative and industrial building. In this case, you need to pay attention to:
Name of the construction object, information about the customer, work plans, location (construction) of the object, purpose of the land plot, its area, documentation confirming ownership.
Main technical and economic indicators, the maximum permissible height of the building, protected areas of engineering communications (if necessary, pay attention to conducting surveys).
Providing conditions for transport and pedestrian communications, provide for places for permanent storage of cars, take into account the requirements for the preservation of cultural heritage sites, landscape zones, historical areas, protective strips and other similar zones.
Beautification in accordance with current legislation.
Construction of warehouse and industrial buildings should be carried out in the presence of a cadastral certificate, a plan, the location of the object, a copy of geodetic surveys.
Urban planning calculations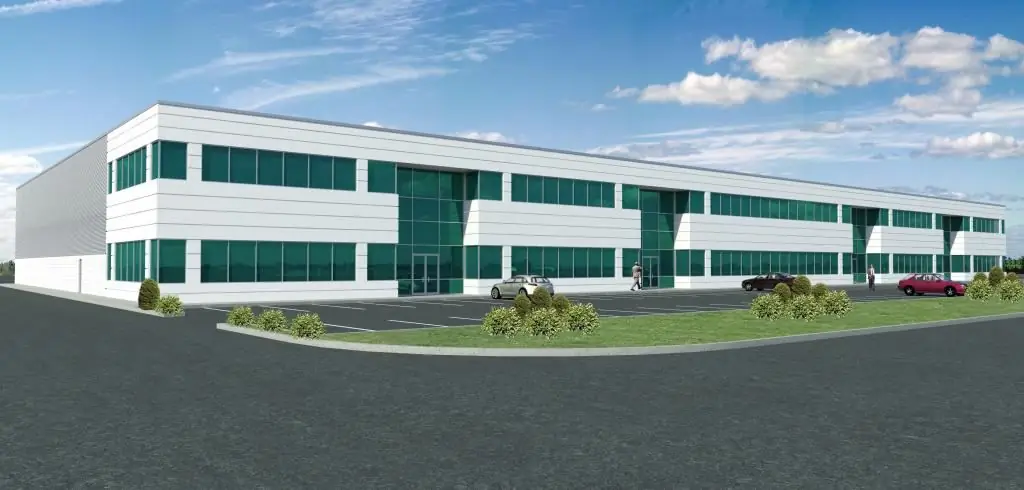 Thisan integral part of the documentation, on the basis of which conditions and restrictions are formed. Why is it needed in construction? An industrial building must have well-thought-out systems of maintenance, transport support, engineering communications in order to ensure the continuity of business. And it is best to think through important points in advance, and not improvise in the process. By the way, this will also help determine the approach, materials and a number of other points. For example, it may make sense to build not a capital and costly building of concrete / brick, but to use the best practices in metal structures. It will also be significantly faster.
And if there is no desire to do all this?
In this case, the construction of turnkey industrial buildings will help. Usually this is done by experienced companies that have a fairly significant portfolio of projects and professionals in their field. If we talk about working with metal structures and sandwich panels, then this is a very popular direction. And many companies offer their services to create projects from these materials. At the same time, the organization of the construction of an industrial building and the flow of ongoing processes is carried out taking into account his wishes. It is simply necessary to formulate requests and provide the necessary financial resources for their implementation. The experts will do the rest.
Design and planning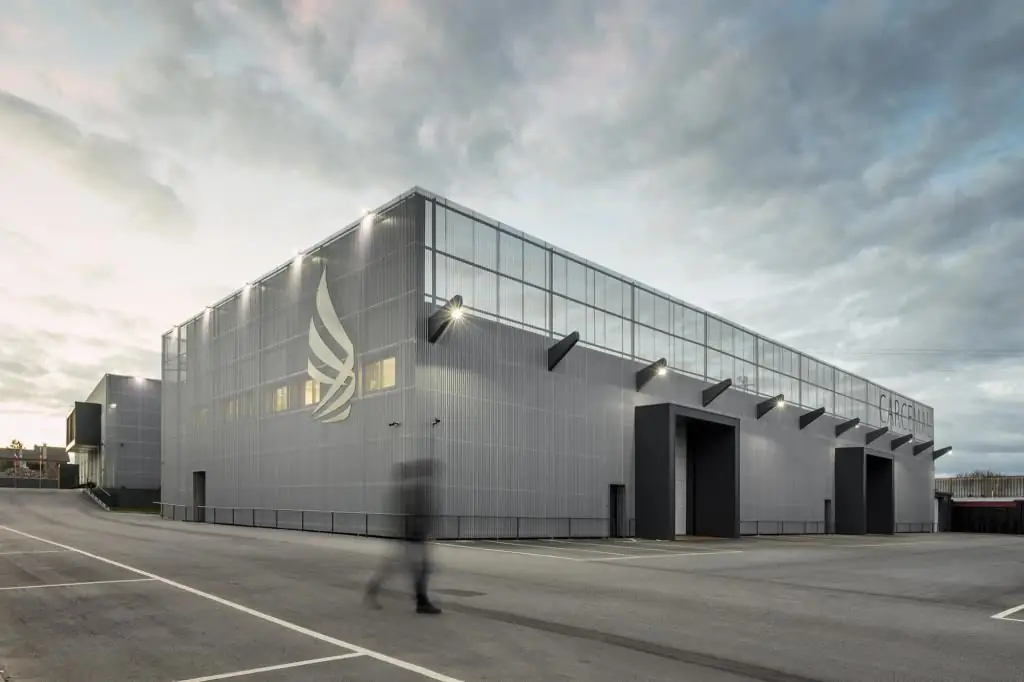 So, the construction of the object is planned. Need to be givenattention to such parameters of the future building: solidity, explosiveness, number of storeys, fire hazard, fire resistance, service life. Others may be taken into account. All of them play a role in the choice of construction site, materials used, labor costs and affect the final cost of the entire project. In practice, all this has to be planned and controlled during the following stages:
Landscape work.
Implementation of the marking of the territory.
Construction of the construction site and its equipment.
Laying the foundation.
Creation of structural elements and erection of the building frame.
Installation of walls, floors and creation of engineering systems.
Laying the flooring.
Installation of production lines, conveyors, equipment, overhead cranes and other similar facilities that are necessary for the implementation of manufacturing activities.
Finishing the premises and launching an industrial facility.
Specific points in design and planning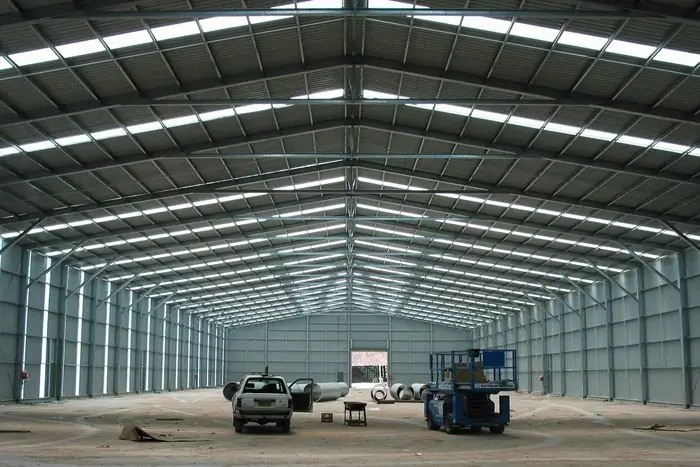 It is necessary to take into account the setting of tasks and the goals pursued. For example, when the proposed production technology allows, it is better to focus on the construction of multi-storey buildings. This allows you to save the area occupied by the object. If low service life requirements are envisaged, then often the emphasis is on the use of cheap materials. In the absence of increased requirements for such a characteristic asvibration resistance, the process can be carried out using light metal structures or modules. Their distinguishing feature is quick erection, high speed of creation and objects and the ability to dismantle them without causing irreversible damage to the structure. But for the choice it is necessary to take into account the capital property of the object and its fire resistance. The first parameter is determined depending on the purpose of the building. In other words, it is influenced by the technological processes carried out in it. Regulation in this case is carried out by the "Building Norms and Rules". According to them can be highlighted:
First class. Differs in the presence of increased requirements.
Second class. Has moderate requirements.
Third class. Differs in the presence of minimum requirements.
The construction of industrial buildings should also be characterized by an orientation towards the choice of a group of building materials to be used in the process:
Fireproof. Fire can damage them, but the distinguishing feature is that it takes him a very long time before the first significant negative results appear.
Retardantly combustible. A distinctive feature of the materials of this group is that they can burn, but this process develops very slowly and there is a possibility of self-extinguishing ignition. Very often, the movement of fire can be characterized as smoldering.
Combustible. These materials are subject to rapid and severe fire spread.
Required conditions andrequirements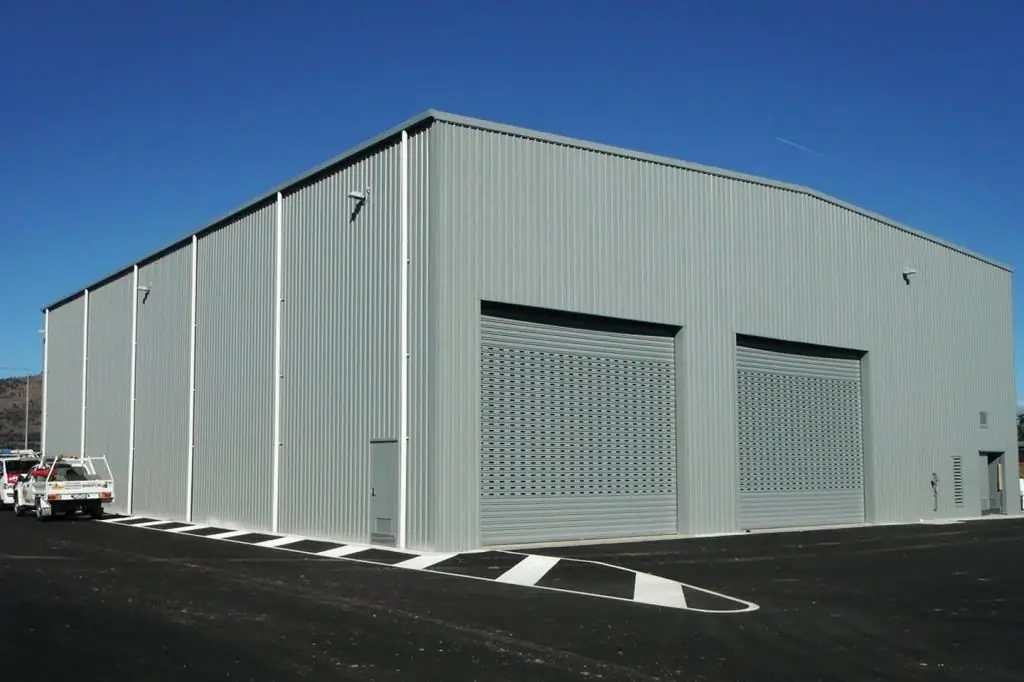 Thus, a lot depends on what goals and indicators are pursued. For example, if it is planned to erect a capital building with the highest requirements (for example, fire resistance of the first degree), then this involves the use of fireproof materials. When requests are lowered, the level of execution also decreases. For example, for objects of the fifth degree of fire resistance, only combustible materials are used. In general, all this falls under state regulation. Therefore, emergency situations should not arise, since this direction has been actively developed and improved for more than a year. Of course, if you fulfill all the requirements in full, and do not want to carry out everything according to the documents at the highest level, while in reality you save here and there.
What hasn't been mentioned yet?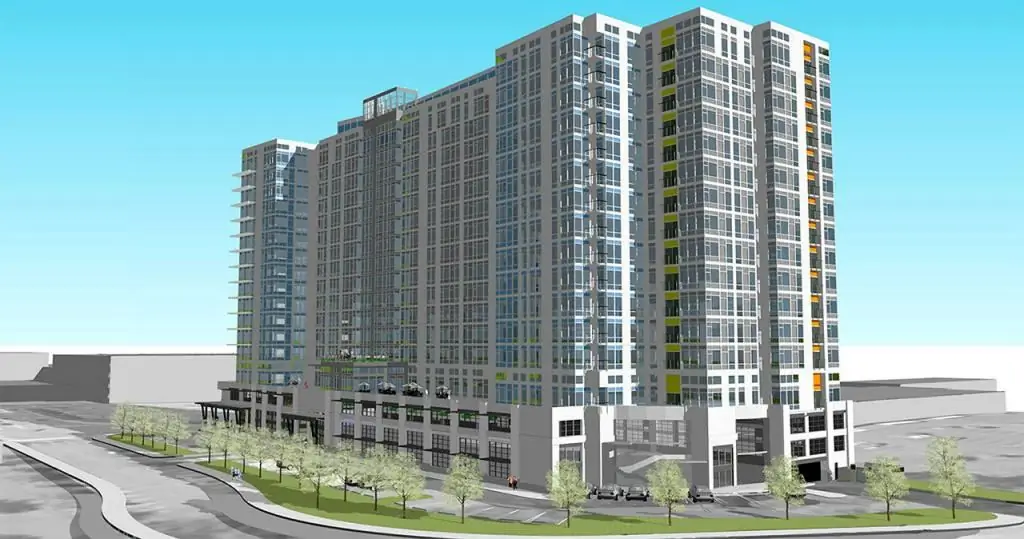 Permission to build an industrial building can be issued to conduct activities in any temperature and climatic conditions. True, it is necessary that the project of the object correspond to them. Interestingly, in industrial construction it is often much more difficult to apply a typical approach than to design something from scratch. This is because objects often have unique requirements that they need to function properly. For example, it may require a river or several adjacent main roads with convenient access to them.The construction of industrial buildings should take into account all these points. Indeed, in the modern world, such affordable abundance is achieved not only thanks to scientific and technological progress, but also to a very perfect supply.
Conclusion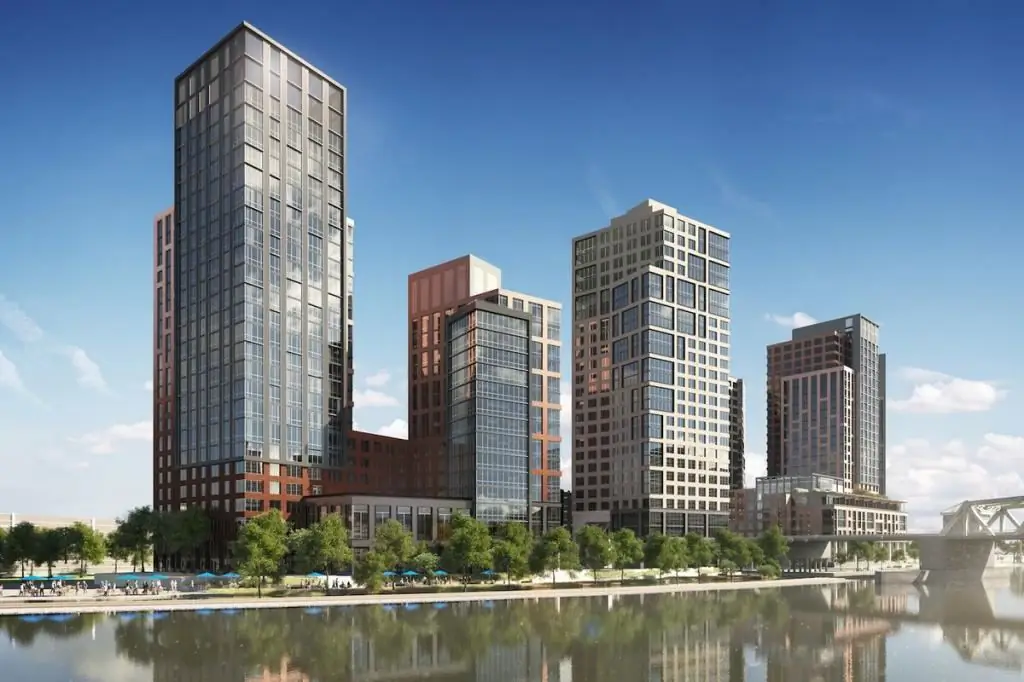 Here, and considered all the basic information that you should know about. If there is a certain hitch or uncertainty, it is always necessary to refer to the Building Regulations and Rules, choosing exactly the document that considers the current situation. In it, you can find answers to almost any inquiries and challenges that the company faces. Focusing on this regulatory document, the construction of industrial buildings allows you to count on obtaining a high-quality result and achieve your goals in terms of the quality of the objects being created. On this, perhaps, everything, and it remains only to thank for your attention.